Rockwell Automation has announced fixes and modifications for various potentially critical flaws exposed by Cisco Talos researching personnel in its Allen-Bradley MicroLogix 1400 programmable logic controllers (PLCs). The flaws can be oppressed for denial-of-service (DoS) threats according to Cisco Talos, altering a configuration of the device and ladder logic, and writing or deleting data on its memory module.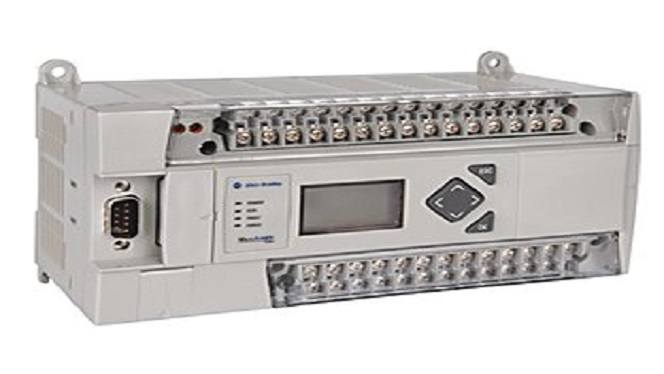 Exploitation of the vulnerabilities could consequence in important harm since these controllers are normally employed in industrial environments, containing in serious infrastructure organizations. Flaws identified in MicroLogix controllers. The maximum critical of the vulnerabilities, founded on their CVSS score of 10, are a series of access control announces that have been allotted a dozen CVE observers. A distant and unreliable cybercriminal can achieve these flaws to acquire complex facts, change the settings of the device, or modify its ladder logic all by sending particularly crafted packs.
Though abusing quite many of these vulnerabilities needs that the key-switch of the controller is in REMOTE or PROG situation, reading the master password and the master ladder logic functions irrespective of the key-switch setting. Alternative possibly critical vulnerability is CVE-2017-12088, which lets a distant cybercriminal to reason the controller to move in an error state and possibly remove ladder logic by sending particularly crafted packs to the Ethernet port.
DoS flaws also present in the program of device download and firmware apprise working, but these have been allotted only a "medium severity" rating. Further concerns are measured less critical containing a file-write flaw upsetting a memory module, and a DoS vulnerability associated to the session connection working. Though a CVE observer has been allocated to the session communication flaw, Rockwell says the system truly functions as envisioned and no fixes or moderations are essential.
Rockwell Automation has unrestricted firmware apprises that define some of these vulnerabilities. The company has also planned a series of moderations that contain transferring to additional current series of the MicroLogix 1400 controller, setting the key-switch to "Hard Run" to avoid unlawful variations to the device, and restricting jammed services.
Cisco has also issued technical facts and proof-of-concept (PoC) code for each of the flaws. Rockwell Automation has also announced a review, but it can only be retrieved by listed users. This is not done for the first time but Cisco Talos researchers have found flaws in MicroLogix 1400 PLCs. They described the ascertaining a weakness in 2016, that could have been oppressed to alter the firmware on these devices.