A severe attack against its German government servers was identified and has confirmed by the German Interior Ministry. According to the statement from German ministry, the culprits belonged to the Russian APT28 – aka Fancy Bear – hacking group. A native news website DPA International also reported on Wednesday that the German government revealed a severe invasion of its government servers in December 2017. The security threat is believed to have observed data exfiltrated for up to a year previously its exposing.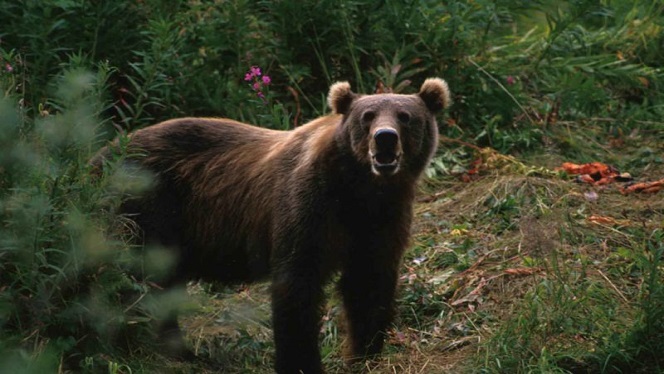 Johannes Dimroth, a spokesman for the ministry, confirmed that "government information technology and networks," had been affected by an intrusion. "The incident is being treated as a high priority and with substantial resources," he said.
Fancy Bear has been vigorous for no less than a decade. Its actions have frequently targets non-Russian government. The group was identified for the Democratic National Committee hack onward of the 2017 US Presidential election, threats during the French election 2017, unabashed searching in Finnish security forces' servers and even threats on the sports smearing authorities.
Federal Office for the Protection of the Constitution of Germany took the scarce decision of allotting a public caution in December 2016 about cybercrime ahead of national elections which were to be held in September 2017. That cautionary warning was named Russia as the possible culprit.
Russia has continuously refused that it has nothing to do with Fancy Bear, however, the sorts of malware employed, the software and coding panaches, and its selection of aims propose that Putin and his pals might have Fancy Bear dancing to their tune.
The current security threat on Germany will not work to sincere relationships between these two ancient enemies. Hopefully, such clashes will not leave the online dominion with Russia observing to take a progressively muscular role in European matters.