Oracle keeps silence over the Meltdown or Spectre susceptibilities are a problem for its hardware. It has no answer to deliver to the media except "no comment", making it a prominent run-away from the Intel's list of x86 merchants' consultancies on how to manage the dual problems.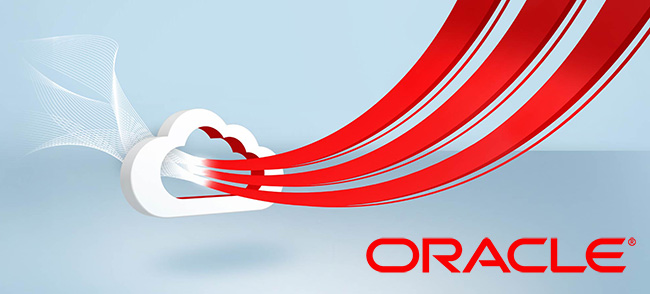 Oracle obviously functions an x86 cloud, users visualizes would be extreme to acquire of any imminent disturbances or facility degradation. Big Red is also speechless about whether Spectre and Meltdown relate to its SPARC hardware. Asking to Fujitsu about its SPARC position and the company stated The Reg "We are in the process of checking the status. Details of updates will continue to be published by Fujitsu as they become available."
But Oracle's typical garrulity on software fixes may have exposed the company's x86 patch: the company's performance of its quarterly fix junk due on coming Tuesday, lists "Oracle X86 Servers, versions SW 1.x, SW 2.x" in the middle of the 97 products to be fixed.
Sun ZFS Storage Appliance Operators have been advised to support for a seriousness 10.0 patch, whereas users of Oracle's Fusion Middleware, PeopleSoft, Oracle Retail, Virtualization, Communications Applications and the Supply Chain Suite have 9.8-rated errors to compete.
Maximum fixes are for applications*, but Solaris 10 and 11.3 created the list too, as prepared the Java Advanced Management Console and the Java ME SDK.
* Including Oracle's Cruise Dining Room Management application, the Cruise Fleet Management application and the Cruise Shipboard Property Management System. Who knew those apps even existed?