Samsung has fixed a wide series of severe flaws in its SmartThings Hub, which could be activity to implement OS commands or other random code on bug devices. The SmartThings Hub permits customers' monitor and handle smart home devices likely smart plugs, LED light bulbs, thermostats, cameras, and more that are designed as a central controller.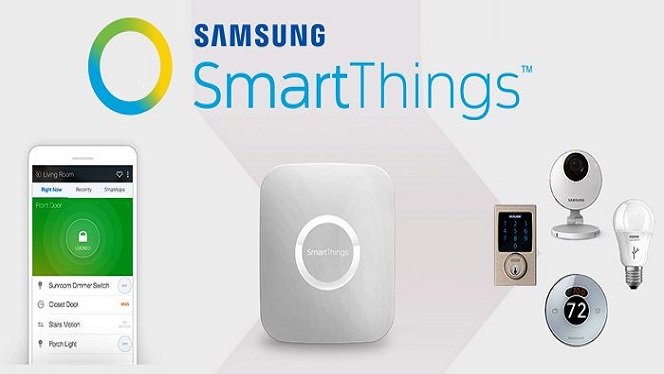 The controller functions a Linux-based firmware that permits for specific communications with Internet of Things devices organized in the home employing Ethernet, Zigbee, Z-Wave and Bluetooth. A hacker able to influence the exposed vulnerabilities could acquire sensitive details collected by the connected devices likely monitor and control devices that are found within the home, and accomplish unauthorized actions. They could also open home locks, monitor customers via cameras interior homes, incapacitate motion sensors, and even reason physical harm to appliances.
A total number of twenty flaws influencing the SmartThings Hub were exposed by Talos analysts, who expose that a hacker could "chain together three vulnerability classes that are present in the device to gain complete control of the device."
The analysts also define in a blog post about several threat vectors a hacker observing to achieve these flaw chains could practice. The flaws were identified in Samsung SmartThings Hub STH-ETH-250 – Firmware version 0.20.17. Samsung has previously announced fixes for entire bugs and customers are instructed to modernize their devices to remain protected; because Samsung thrusts the updates automatically and customer communication should not be essential.