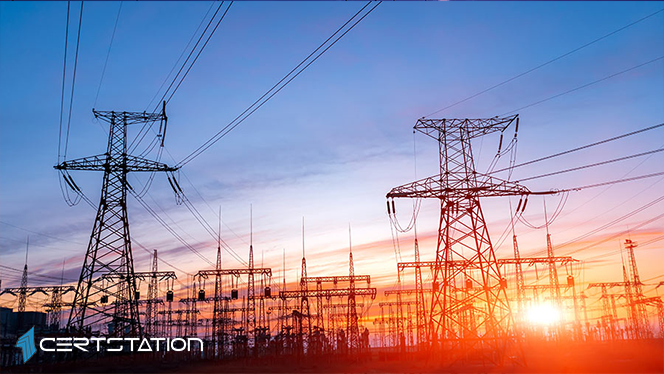 A ransomware attack has crippled South African electric utility City Power from Johannesburg this morning, encrypting all its systems, including databases and applications.
One of the largest power suppliers, owned by the city municipality, has been affected by the incident. Simultaneously, customers reported several power outages on Twitter but it has not been established if they are connected.
According to the company, the attack used an unidentified ransomware strain and it choked some clients from buying electricity units using its prepaid electricity vending system.
The incident "also affected our response time to logged calls as some of internal systems to dispatch and order material have been slowed by the impact," says the official Twitter account for the city of Johannesburg municipality.
"Dear customers, please note that we are currently experiencing a problem with our prepaid vending system," an automated voice message on City Power's phone helpline says as per Business Insider South Africa."We are working on this issue and hope to have it resolved by one o'clock today".
"So far most of the IT applications and networks that were affected by the cyber attack have been cleaned up and restored," tweeted the Johannesburg municipality.
"However, work is still continuing on some systems and applications that were affected including the uploading of invoices by our suppliers, and logging faults by customers on the website"
City Power put in place the following temporary measures and alternatives for its customers: Fault logging and Submitting Invoices.
"Customers should not panic as none of their details were compromised. We apologise for the inconvenience caused to the people of the City of Joburg," added the municipality. "Please be patient with us, we expect to have everything back in order by the end of Thursday,"