Oracle has recently released an out-of-cycle patch to fix critical vulnerability (CVE-2017-10151), distressing Oracle Identity Manager. It is extensively used business identity management system that is ideal part of any company's Fusion Middleware contribution.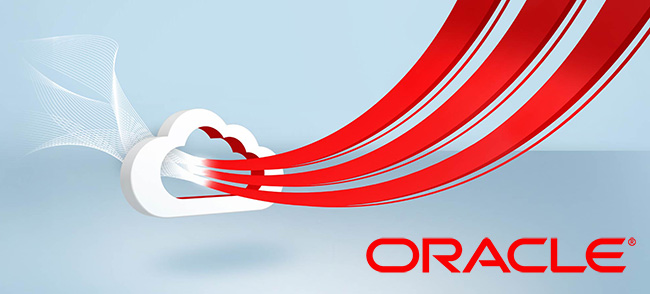 "Due to the severity of this vulnerability, Oracle strongly recommends that customers apply the updates provided by this Security Alert without delay," the company said.
The susceptibility has been allocated CVSS v3 support score of 10.0, and can consequence in comprehensive settlement of Oracle Identity Manager via not proven or validated network violence. It is simply malicious purposes, and an effective attack that involves no human collaboration.
The maintained pretentious versions of the product are: 11.1.1.7, 11.1.1.9, 11.1.2.1.0, 11.1.2.2.0, 11.1.2.3.0, and 12.2.1.3.0.
"Product releases that are not under Premier Support or Extended Support are not tested for the presence of vulnerabilities addressed by this Security Alert. However, it is likely that earlier versions of affected releases are also affected by these vulnerabilities," Oracle said, and advised customers to upgrade to supported versions.
There are no additional, precise details or facts related to the fault that were shared, nor was the individuality those who exposed the flaw, or something it is being keenly oppressed in the wild. The protracted maintenance is not yet been tested for the existence of vulnerabilities mentioned by the current security alert warnings. However, it is probable that previous versions of pretentious releases are also influenced by these susceptibilities.
The October 2017 Oracle Critical Patch Update delivered some forty new security and protection fixes solutions for Oracle Fusion Middleware. The upcoming Oracle CPU is planned for 16 January 2018.