Microsoft notified users that an update for the Windows Host Compute Service Shim library fixes a harmful distant code execution flaw on Wednesday.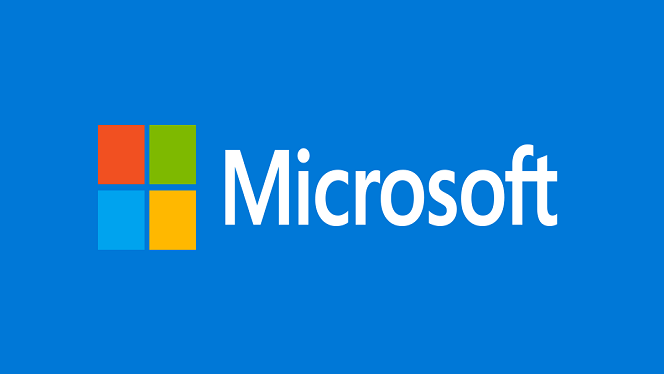 The Windows Host Compute Service is a low level container management API for Microsoft's Hyper-V hypervisor introduced last year in January 2017. The tech giant, Microsoft has made accessible two open source wraps that let users to call the Host Compute Service from advanced level programming languages as an alternative of the C API straightly.
One of these wraps is the Windows Host Compute Service Shim, which assists launching Windows Server containers from the Go language. Hcsshim is largely employed in the Docker Engine project, but Microsoft states it can be easily practiced by others as well.
Swiss developer and security researcher Michael Hanselmann exposed that hcsshim misses the mark to appropriately authenticate input when importing a container image, permitting a harmful performer to slightly perform random code on the host operating system.
"To exploit the vulnerability, an attacker would place malicious code in a specially crafted container image which, if an authenticated administrator imported (pulled), could cause a container management service utilizing the Host Compute Service Shim library to execute malicious code on the Windows host," Microsoft said in its advisory.
The flaw, chased as CVE-2018-8115, has been organized as harmful, but Microsoft trusts it is suspect to be oppressed for harmful resolutions. Technical facts of the problem have not been spread publicly. The vulnerability has been patched with the announcement of hcsshim 0.6.10, which can be acquired from GitHub. US-CERT has also issued an observant counselling users to smear the update.
Microsoft did not released just an out-of-band update recently. Previous month, the firm updated its Malware Protection Engine to fix a flaw that can be oppressed to take hold of a system by engaging a harmful file in a location where it would be perused.