ESET had pronounced the common accessibility of a new line of enterprise security solutions tools on Thursday. It includes Endpoint Detection and Response, forensic research, risk monitoring, sandbox, and organizing tools.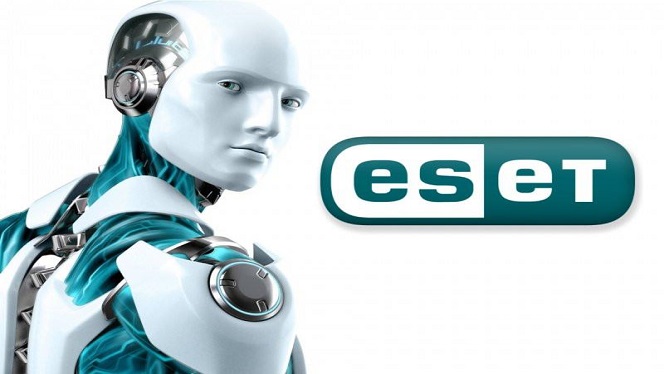 The new EDR security tool is ESET Enterprise Inspector, which delivers real-time data from the Cybersecurity Company's endpoint security stand. The product is completely customizable and ESET privileges it proposes massively more prominence for complete deterrence, discovery and reaction against entire sorts of cyber risks.
The new enterprise security solutions likewise contain ESET Threat Hunting, an on-request forensic research tool that offers facts on alarms and occasions, and ESET Threat Monitoring, which continuously observes entire Enterprise Inspector data for risks. Enterprise Inspector is similarly accompanied by ESET Dynamic Threat Defense, a cloud sandbox planned for a rapid study of probable risks.
ESET also pronounced the accessibility of Security Management Center, a beneficiary of Remote Administrator that offers network discernibility, security supervision and reporting competences from an essential console.
"We understand that global enterprises require cybersecurity solutions tailored specifically for their business as we have cooperated with a number of them to create our all-new suite of security solutions," said Juraj Malcho, Chief Technology Officer at ESET. "We believe that any enterprise should be able to manage and customize their security solutions with ease, and we are proud that our new lineup reduces complexity and integrates seamlessly into their network."
The new security solutions were initially demoed at the RSA Conference this May and they are now presented to companies in the US, Canada, Czech Republic, Slovakia and the Netherlands.