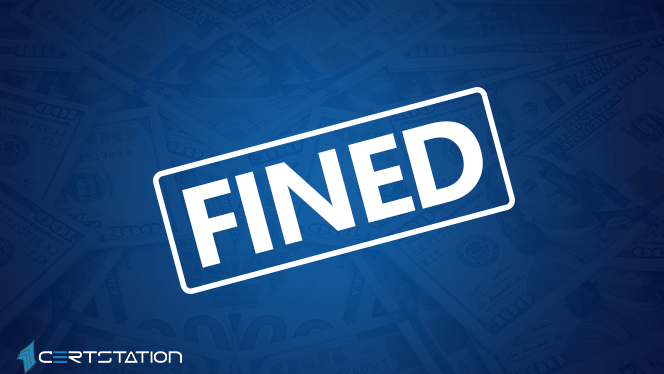 According to sources, Facebook may face a whopping $5 million fine by the Federal Trade Commission (FTC) for data misuse pertaining to the Cambridge Analytica incident.
In a Wednesday release, the social media behemoth said that it was earmarking $3 to $5 billion as a contingency outlay "in connection with" the FTC's inquiry of its user-data practices.
The release said: "In the first quarter of 2019, we reasonably estimated a probable loss and recorded an accrual of $3 billion in connection with the inquiry of the FTC into our platform and user-data practices, which accrual is included in accrued expenses and other current liabilities on our condensed consolidated balance sheet.
Facebook went on to say that it thinks that the range of loss in this matter is $3 billion to $5 billion, adding that the matter remains unsettled, with no guarantee about the timing or the terms of any final conclusion.
In March 2018, the FTC announced it was initiating a probe into Facebook's data-privacy practices following the Cambridge Analytica scandal. The FTC is precisely probing whether Facebook has breached an agreement ruling from 2011 that requires the social network to obtain explicit consent from users with regard to sharing their data with third parties.
The agency did not comment for this story.
According to reports,  the Securities and Exchange Commission, FBI and the Department of Justice are also probing Facebook. Previous reports had assessed Facebook could face up to $40,000 in fines per violation if found guilty.
Although Facebook has previously faced fines, none has been this big: in December it was hit with two fines, to the tune of 10 million Euros (about $11.3 million) by the Italian Competition Authority for breaching Italy's Consumer Code; while in October the UK fined Facebook $645,000 for being colluded in Cambridge Analytica's data-harvesting practices.