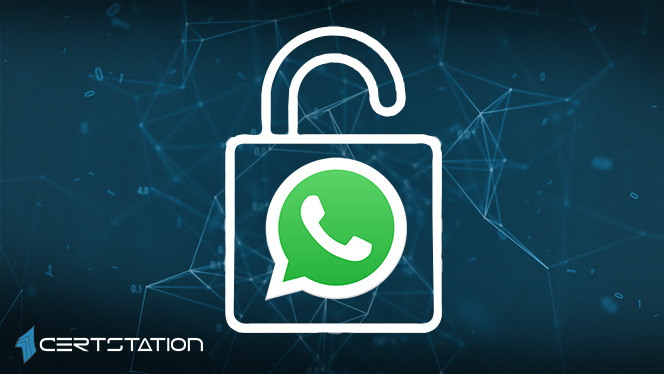 On Tuesday, social media giant Facebook slapped a lawsuit against Israeli firm NSO Group, claiming that the company was actively involved in hacking users of its WhatsApp messaging service.
So, now for the first time, an encrypted messaging service provider is suing a private entity that has launched malicious attacks against its users.
It was revealed, earlier this year, that WhatsApp had a serious flaw that attackers were found abusing in the wild to remotely install Pegasus spyware on targeted Android and iOS devices.
The vulnerability (CVE-2019-3568) effectively enabled attackers to silently install the spyware app on targeted phones by just placing a WhatsApp video call with particularly made requests, even when the call was not replied.
Pegasus, developed by NSO Group, allows access to an unbelievable amount of data from victims' smartphones remotely. It's a signature product that has formerly been used against numerous human rights activists and journalists.
While the Israel-based group always claims it legitimately sells its spyware only to governments with no direct involvement, WhatsApp head Will Cathcart says they have evidence of the group's direct involvement in the fresh attacks against WhatsApp users.