Around 7,500 Mikrotik routers have been accommodated with malware that logs and transfers networking traffic data to an unrecognized managing server. A flaw initially exposed in the Vault7 data dump of expected CIA hacking implements. This is just according to analysts from 360 Netlab, who identified the routers had entirely been confiscated via an effort for CVE-2018-14847.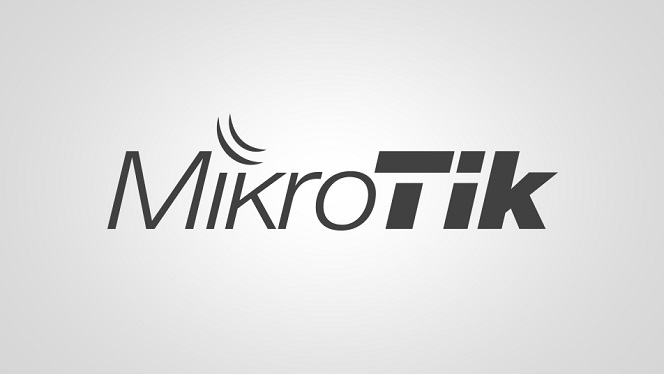 Netlab states, hackers have been trying to effort the vulnerability since mid-July of thee current year and enroll routers to perform things like force related machines to mine crypto-currency, and, in such circustances, forward their information on traffic collection to a distant server.
"At present, a total of 7,500 MikroTik RouterOS device IPs have been compromised by the attacker and their TZSP traffic is being forwarded to some collecting IP addresses," the researchers explain.
The infection never seems to be aiming any particular location, as the hacked devices part across five assorted continents along with Brazil, Indonesia, and Russia being the most communal influenced. The analysts consider that the malware is also sensitive to reboots, parting a firmware update as the merely enduring solution to the issue.
"In order for the attacker to gain control even after device reboot(ip change), the device is configured to run a scheduled task to periodically report its latest IP address by accessing a specific attacker's URL," Netlab writes. "The attacker also continues to scan more MikroTik RouterOS devices by using these compromised Socks4 proxy."
360 Netlab states that it never knows what the eventual purpose of the hacker will be. They consider, but, that the controller peculiar appears to be concerned in gathering traffic from the comparatively concealed SNMP ports 161 and 162.
"This deserves some questions, why the attacker is paying attention to the network management protocol regular users barely use? Are they trying to monitor and capture some special users' network snmp community strings?" 360 Netlab asks. "We don't have an answer at this point, but we would be very interested to know what the answer might be."