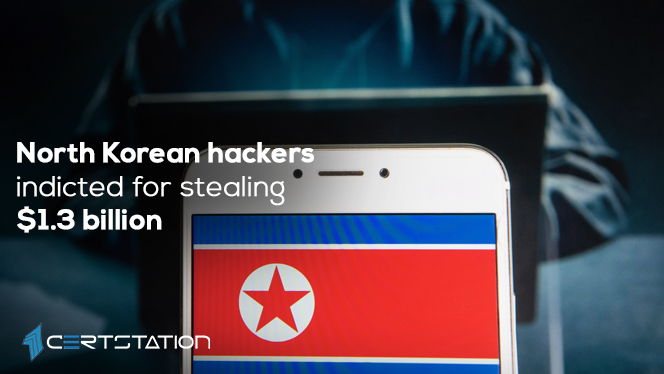 On Wednesday, the U.S. Justice Department indicted three North Korean military intelligence officials associated with conspicuous cyber-attacks that comprised the stealing of $1.3 billion in money and crypto-currency from organizations worldwide.
The indictment asserts the troika was part of a "wide-ranging criminal conspiracy to conduct a series of destructive cyberattacks" against businesses and crypto-currency exchanges around the globe.
The DOJ labeled the scope of the North Korean hacking operation as "extensive and long-running".
"The range of crimes they committed is staggering," said Acting U.S. Attorney Tracy Wilkison. "The conduct detailed in the indictment are the acts of a criminal nation-state that has stopped at nothing to extract revenge and obtain money to prop up its regime."
Known publicly as Lazarus, the group has also been vigorously draining billions of dollars from hacks against crypto-currency exchanges.
According to US officials, campaigns were aimed at intelligence collection, but most were criminal activities to gather funds for the hermit kingdom's regime.