Security professionals are recommending administrators to install Oracle fixes quickly to avoid bugs threats after finding that they are rapidly targeting their vulnerabilities.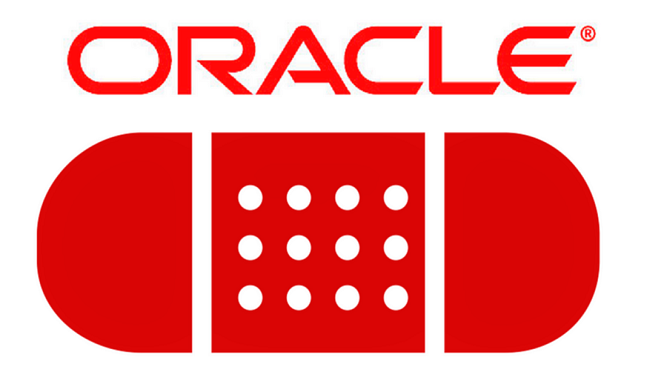 The Sans Institute released a cautionary warning soon after one of its honeypot systems was directed by exploits of the CVE-2018-2628 distant code implementation vulnerability in WebLogic merely hours after the test server was placed live.
The flaw has been violently directed according to Sans since it was initially revealed by Oracle on April 18. The security company who provides training states it acquired entire about three hours after the fix was announced for the initial cooperated servers to be noticed.
Sans also stated since then, the threats have turn out to be so widespread that new systems will be smashed with exploit efforts almost nearly about coming online. Sans researchers established a flaw server live previous week to highlight this and observed efforts to exploit the vulnerability. That honeypot system had been under attack for threat with an effort to install and implement crypto-mining malware within three hours of going live.
"It seems that the time window between vulnerability disclosure and opportunistic exploitation is shrinking more and more," writes researcher Renato Marinho. "From this episode, we can learn that, those who don't have time to patch fast, will have to find much more time to recover properly from the coming incidents."
The researchers are recommending the administrators to make sure they keep an eye out for fixes from Oracle with the flaws being so rapidly affected and other company software dealers so they can examine and organize the updates as soon as possible.
However, in this case, merely fixing may not be sufficient. The researchers have exposed it may be probable to avoid the fix and activity the flaw even on updated servers as Marinho marks that for the Oracle flaw in question. Marinho recommends firms to limit access by itself to the TCP/7001 port on WebLogic servers as much as probable in the short term.