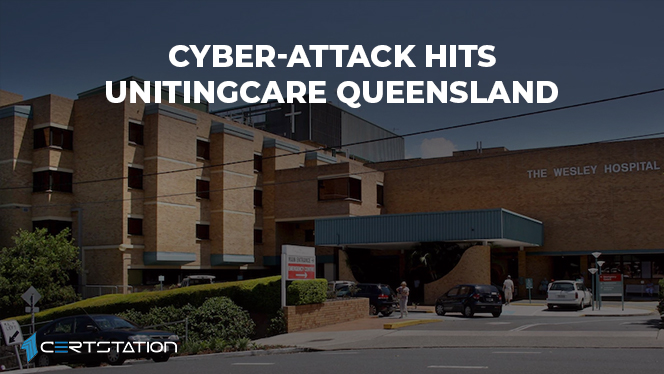 Earlier this week, a cyber-attack hit healthcare service provider UnitingCare Queensland (UCQ), rendering some of its digital and technology systems inaccessible.
UCQ operates aged care facilities and numerous hospitals including St Andrew's War Memorial Hospital.
Chinese firms covertly own almost a third of top VPNs, while other owners are based in countries with weak or no privacy laws, possibly putting users at risk, security experts have warned.
Local media reports suggest that the incident was allegedly triggered by ransomware which had affected email and operations booking systems, causing staff to turn to paper-based procedures.
In a statement, UCQ said as soon as it came to learn of the incident, it got external technical and forensic experts to help it,
It had also informed the Australian Cyber Security Centre of the event and will continue to work with them to examine the incident.
"Where necessary, manual back-up processes are now in place to ensure continuity of most services. Where manual processes cannot be implemented, services are being redirected or rescheduled accordingly," it said.
Owing to the recency of the incident, UCQ said it was not possible to provide a resolution timeframe, remarking that its digital and technology team were working to resolve the issue as quickly as possible.
UCQ said that they were committed to keeping their people, patients, clients and residents informed and safe and will provide further relevant updates as new information arrives.
A cybersecurity expert said aged care facilities are a very attractive target for hackers due to the nature of the information they hold on their patients. Information that once attained can be used for identity theft and sold several times on the dark web.