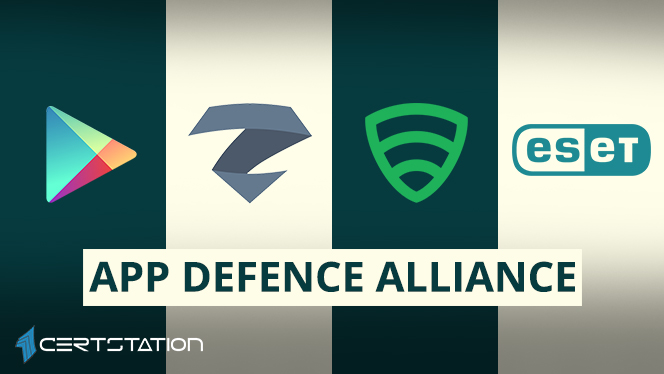 This week, internet giant Google announced an alliance with numerous security solutions providers, with the object of battling poor applications in the Android network.
Dubbed App Defense Alliance, the effort signifies a partnership between Google, ESET, Lookout, and Zimperium, and its objective is to swiftly find potentially harmful applications (PHAs), take essential measures against them, and ensure that the Google Play Store is a safer place for all users.
The network, with over 2.5 billion Android devices, draws threat actors looking to misuse users' trust for their advantage.
As part of the new measure, Google is combining the Google Play Protect detection system with the partners' scanning engines in a bid to sense bad applications before they are published in the store.
"This will generate new app risk intelligence as apps are being queued to publish. Partners will analyze that dataset and act as another, vital set of eyes prior to an app going live on the Play Store," Google says.
The effort will influence not only Google Play Protect's competences, but also the partners' technologies to raise productivity in recognizing possibly damaging apps, Google says, adding that it handpicked these associates.
Google is continually eliminating bad apps from the Google Play Store that range in competence from adware and spyware to those pretending to be genuine apps like Instagram but which involve in malicious activity such as reaping user credentials.
The search-engine giant says that this two-way partnership should lead to new app risk intelligence being produced through the allocation of threat information and new models instantly as they become available.
"Knowledge sharing and industry collaboration are important aspects in securing the world from attacks. We believe working together is the ultimate way we will get ahead of bad actors," Google says.