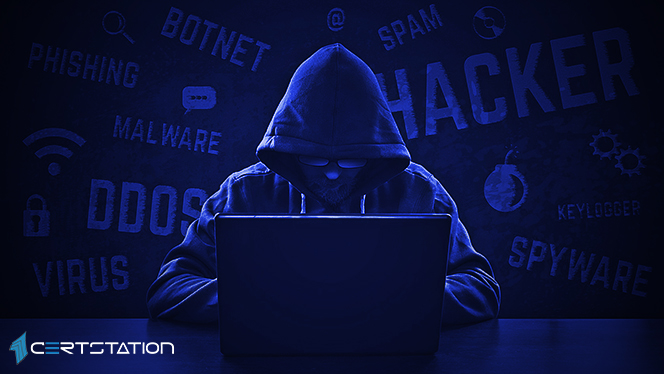 Israeli newspaper Haaretz has reported that just a few days ahead of Knesset election, a group of hackers has claimed to have stolen 6 million Israeli voters' data on April 6, after effectively compromising the voting system's registry.
The group posted about their hacking exploit on Twitter on Saturday. The claim, however, has been rejected by the government and the National Cyber Directorate and Population Authority is probing the matter.
The hashtags that the hacker group used in its tweet showed that the attack is part of a much larger operation termed as #OpIsrael. It is a yearly campaign that is a synchronized effort from the notorious hackers collective Anonymous.
According to a report, hackers use the Twitter handle DarkCoder and they posted a screenshot of the data that they have stolen from the voter registry. The screenshot reveals important personal information like full names, ID numbers, and addresses with the object to prove that their claims are true.
Nonetheless, the Central Elections Committee of Israel claims that the data the group managed to access is in fact part of another data leak that took place in 2006. The committee's report also avowed that the attacks are the handiwork of international hacking group Anonymous. Additionally, they still haven't found any proof of the voter registry getting hacked.