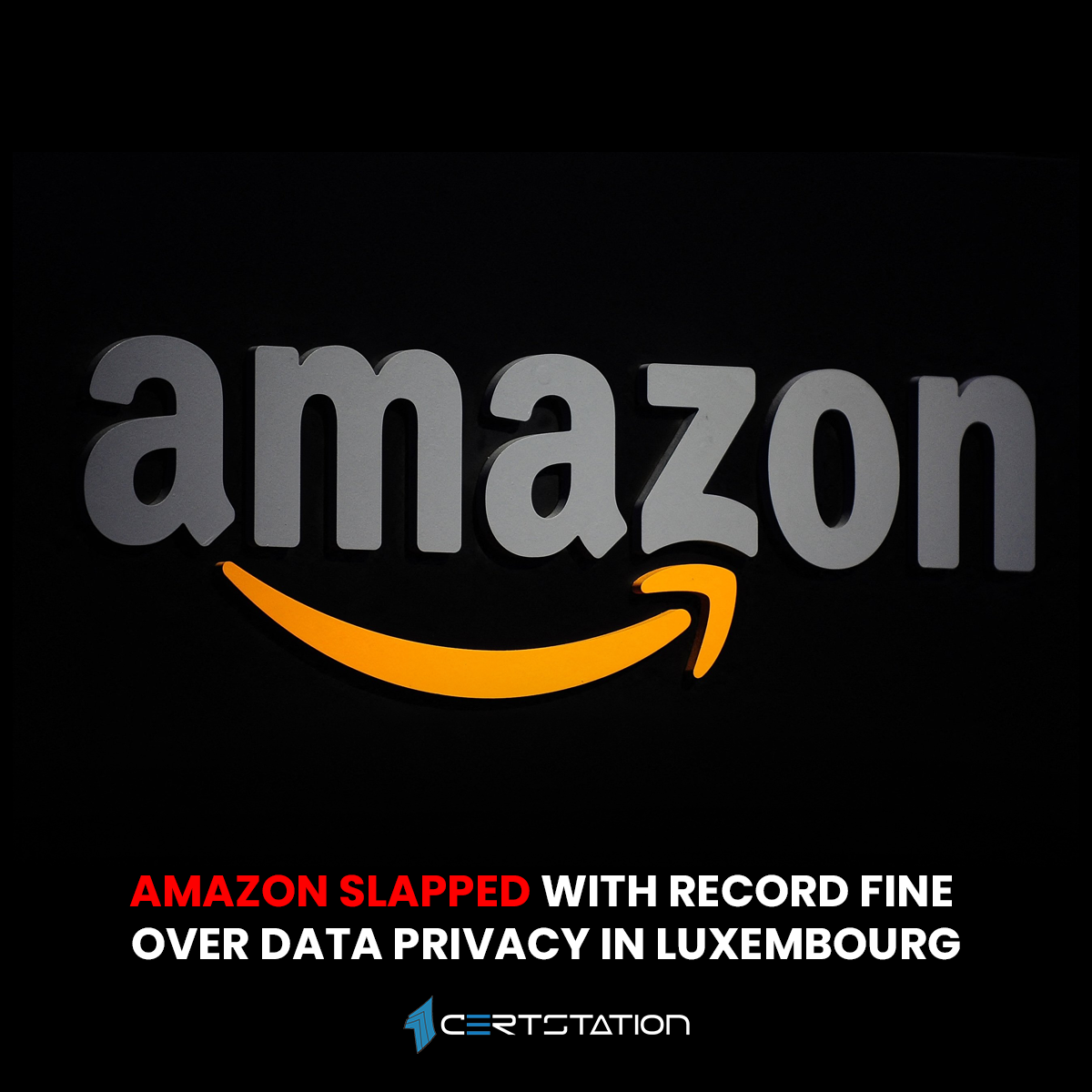 Online retail colossus Amazon said it was hit by a heavy fine of 746 million euros ($880 million) by Luxembourg authorities over charges it breached the EU's data protection rules.
In a securities filing, the company said that the fine was issued on July 16 by the Luxembourg National Commission for Data Protection after its finding that "Amazon's processing of personal data did not comply with the EU General Data Protection Regulation (GDPR)."
Using the company's French acronym, Amazon went on to say: "We believe the CNPD's decision to be without merit and intend to defend ourselves vigorously in this matter."
The fine was thought to be the largest ever for a data protection violation since the passage of the regulation.
No details were offered by the Securities and Exchange Commission (SEC) document, but the retail giant was sued by a European consumer group claiming personal data was gathered for ad targeting without consent.
The Luxembourg agency declined to comment further, saying the probe is confidential.
It was the latest case of US technology companies being hit with breaches of the landmark GDPR.