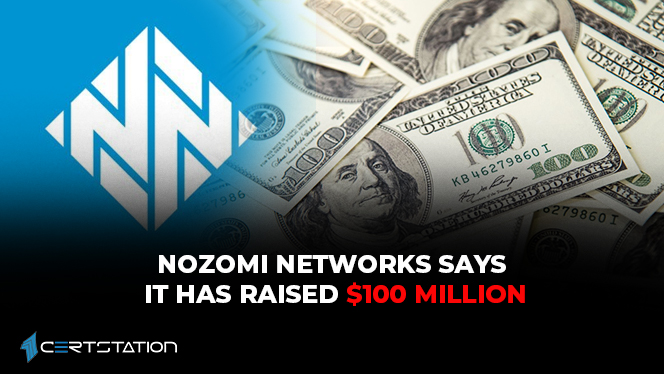 Industrial cybersecurity startup Nozomi Networks said it has raised $100 million in a Series D pre-IPO-funding round.
A number of prestigious firms such as Honeywell Ventures, CIA-linked In-Q-Tel, Keysight Technologies, Porsche Ventures Dubai Electricity, Telefónica Ventures, and others also participated in the funding, which was led by Triangle Peak Partners.
The company has so far raised $154 million, with the earlier round being $30 million in September 2019. It says the funding will be used to help scale product development efforts and boost its sales, marketing and partner efforts.

Nozomi says it has come off a record year of growth in 2020 with 110pc surge in annual periodic revenue and further expansion of its customer base.

Triangle Peak Partners was joined by all prior investors, including GGV Capital, Lux Capital, Energize Ventures, Planven Entrepreneur Ventures, and Activate Capital.

The company's funding is the latest in a spate of huge fundings in the industrial cybersecurity realm, including a $110 million Series C round raised by Dragos in late 2020 and a $140 million Series D round raised by Claroty in June 2021.