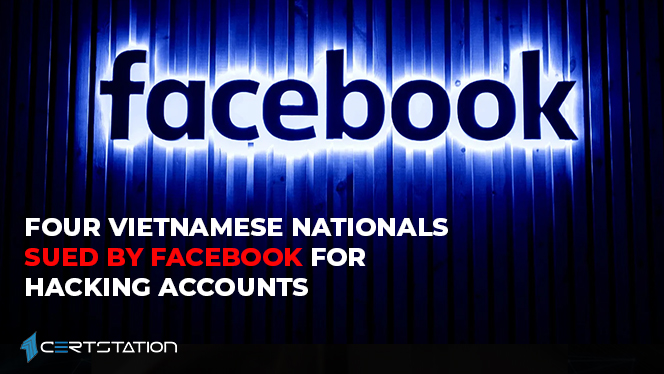 Facebook has hacked four Vietnamese nationals who were using theft techniques to get access to employees' accounts. The lawsuit is filed against four hackers, an organization, and its agents. The hackers were employed to hack the accounts of employees in advertising and marketing agencies to run unofficial ads.
The hackers also used an Android application for this purpose named "Ad Manager for Facebook" to get access to employees' accounts. The app was available on Google Play but now it has been removed.
The names of the accusers are Thêm Hữu Nguyễn, Lê Khang, Nguyễn Quốc Bảo, and Pham Hữu Dung. They were the minds behind developing the app, Ad Manager for Facebook, and fooled people to install and use it to get access to their accounts. The group of four wasted $36 million to run the unauthorized ads however, Facebook has refunded the victims and provided them ultimate assistance to keep their accounts safe.
Once the user would download Ad Manager Facebook, it would direct them to log in detail and other confidential information. Then, the hackers would access victims' Facebook accounts and use them to run unauthorized ads. Some of the ads consisted of content that encouraged online scams.
The scheme was created with the help of misleading ads which also promoted clothing, toys, and watch merchandise. When the victims clicked on those ads, they were directed to e-commerce websites. However, the people who believed the scheme never received the merchandise they had paid for, they had received different products, or they got a low-quality product.
Facebook is taking necessary actions against this crime to keep its users protected.