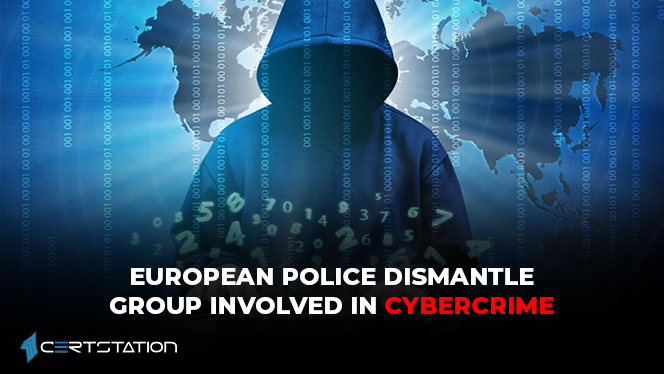 European law enforcement authorities have cracked down on an organized crime group purportedly involved in online fraud, money laundering, and other illegal activities.
With help from Europol and Eurojust, the police made over 100 arrests — chiefly in Spain, with some in Italy — conducted 16 house searches, and froze 118 bank accounts. They seized several electronic equipment, hundreds credit cards, SIM cards, and more.
The group, which was connected to the Italian Mafia, swindled hundreds of individuals through attack methods such as phishing, SIM exchange, and even business email compromise (BEC). The proceeds were laundered through a network of fake companies and couriers.
Europol said that the crime gang raked in around $11.7 million last year alone.
Organized in a pyramid structure, the ring included computer specialists, who were in charge of the phishing pages and cyber fraud act; recruiters and managers for the money mules; and money laundering professionals, some of whom had expertise in cryptocurrencies.
A majority of the suspects are Italian citizens, some of whom are connected to mafia organizations. These culprits deceived victims into sending large sums of money to bank accounts controlled by the mafia ring.